Professional, Dependable, Relentless Pest Control Since 1994
            44 Billings Rd., N. Quincy, MA 02171  Serving Greater Boston and the South Shore
44B Billings Rd., N. Quincy MA 02171
(617) 745-0044
Serving Greater Boston & The South Shore
Serving Greater Boston for over 25 years, Ladybug Pest Control Services® has the experience and resources to protect you and your family or business from annoying, dirty, and often destructive:
Carpenter Ants • Bed Bugs • Cockroaches • Termites
Mice & Rats • Flies/Fruit Flies • Stinging Insects' Nests
Moths • Occasional Invaders (Centipedes, Beetles, Earwigs)
Fleas • Silverfish • Ticks • and More
Ladybug Pest Control begins every job with a thorough and detailed inspection to make sure your home, office, hotel, restaurant, or other property is cleared of existing pests and protected from further incursions.
And when you sign up for one of our annual Protection Plans, you'll never have to worry about pests again, because not only will Ladybug come check your property and treat it on a regular basis, but if pests do make their way in, you will also be able to call us to take care of it at no added cost. Call or email us to learn more.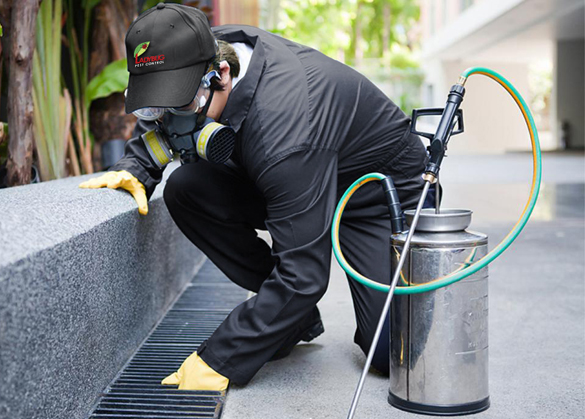 Exclusive Offer For Our Residential Customers
Ladybug's Home Protection Plan covers Carpenter Ants, Pavement Ants, Stinging Insects, Fleas, Mice, Rats, Roaches, Spiders, Pantry Moths, and Centipedes.
(*Excludes Bed Bugs, Termites, and Wildlife)
(**Within local geographic range, Single-Family Home)
Be Prepared All Year Long!
Email us at Ladybug Pest Control  right now with a description of what you need, or what the pests look like that you want to get rid of. We understand, and we will send over one of our technicians as soon as humanly possible to help you out. Or you can call us at 617-745-0044 now. We look forward to helping you.