Read these 5 Funky Facts on Cockroaches!  Ewww…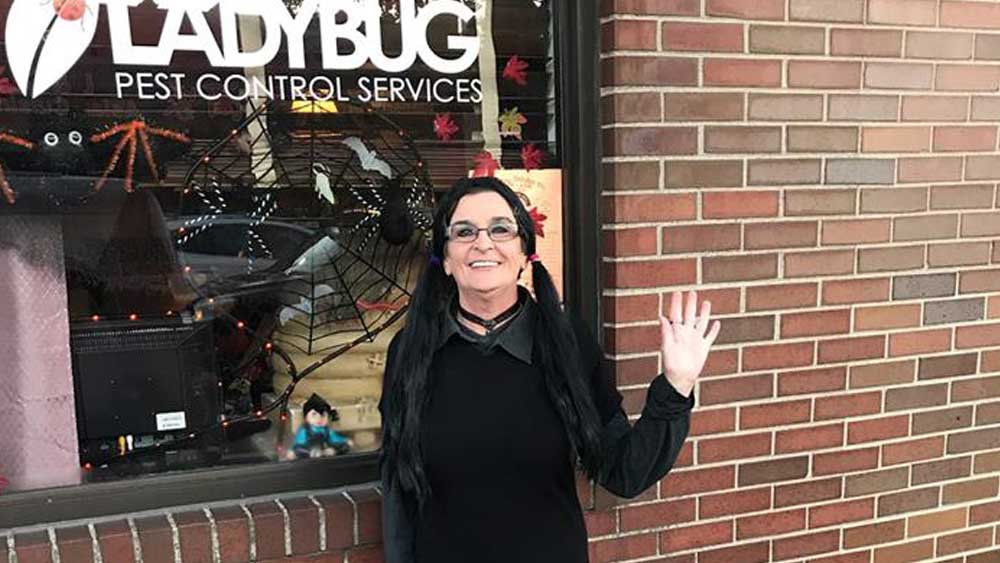 Wednesday Addams showed up to help out at the Ladybug Offices today! Happy...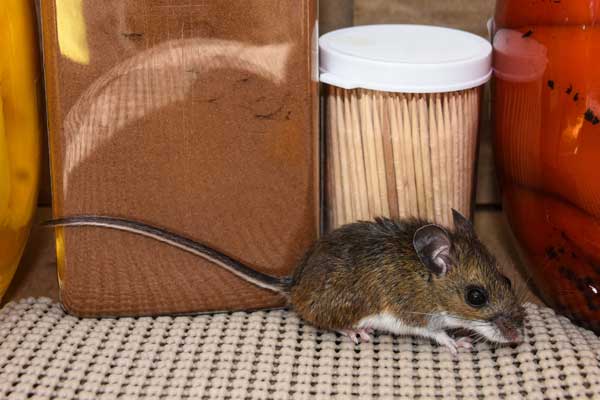 Prepare Now for Fall/Winter Pest Control! Like it or not, autumn is here, and soon the temperatures outside will drop so low that most of us will want to be inside. That includes nearby mice, rats, and other rodents. If that chill in the air is too cold for you, the...